The UK's 2028 New Energy Regulations
author: Bo Li
2023-04-28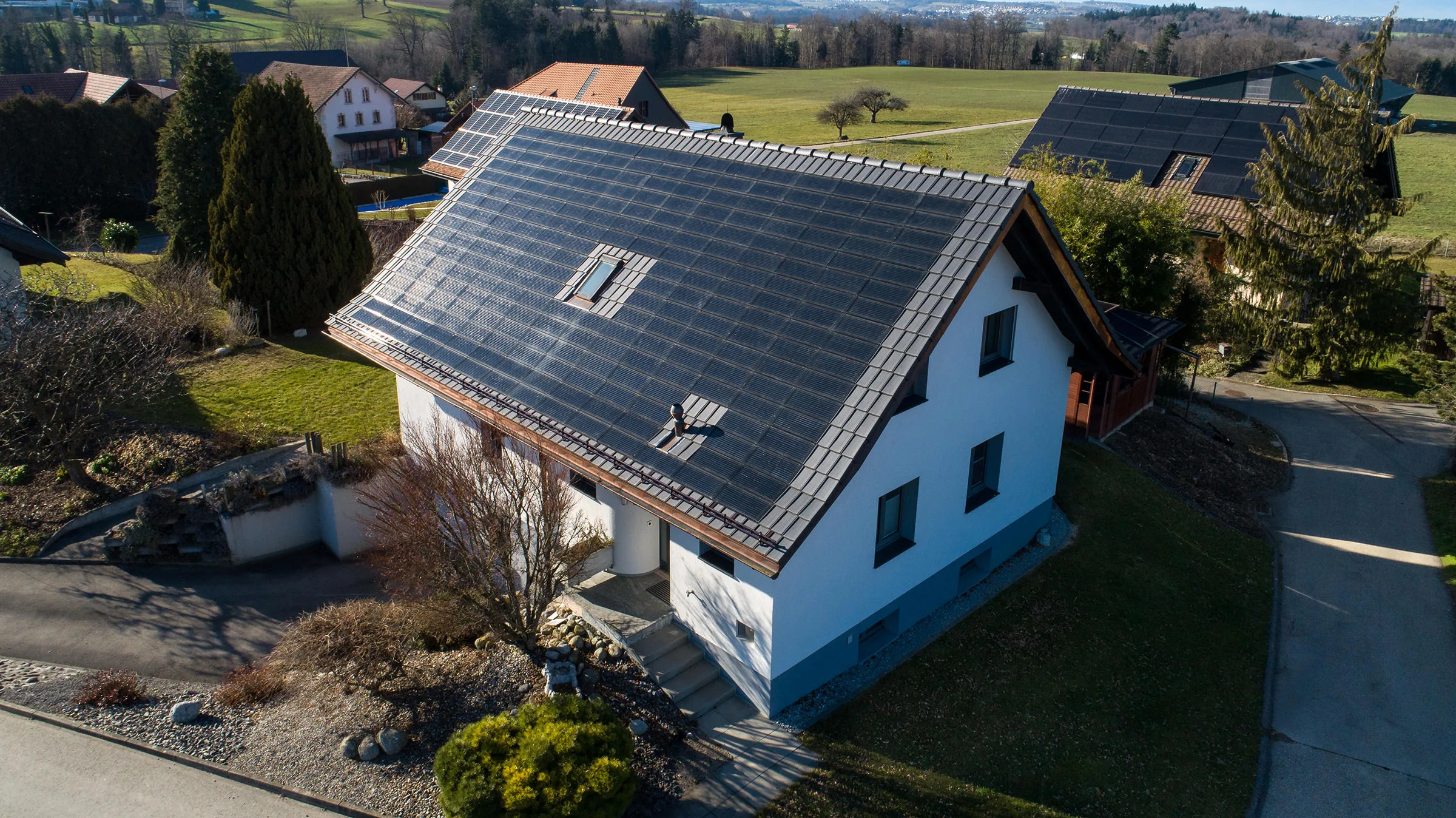 The UK's 2028 regulatory changes create an urgency to install solar panels and boost energy efficiency scores
Are you a home owner in the UK trying to figure out how to plan for upcoming energy efficiency regulations that take effect in 2028? In light of the current climate crisis, it is increasingly important to be aware of any government updates concerning energy regulation and make sure you are informed of new initiatives. Luckily, there are multiple ways that homeowners can increase their property's energy efficiency ratings now and get ahead of these changes before they become mandatory. This blog post will guide readers through some tips for navigating this transition and understanding what will be expected from them in order to comply with these regulatory changes.
Understanding the UK's 2028 Regulatory Change and its Implication for Homeowners
The UK is set to experience a regulatory change that will have implications for homeowners in 2028. The new regulations will require homeowners to improve the energy efficiency of their homes, reducing the carbon footprint of their properties. This means that homeowners will need to implement a number of changes to their homes, such as installing insulation, upgrading the heating system, and fitting double glazed windows. While this change may seem daunting, it presents an opportunity for homeowners to not only reduce their carbon footprint, but also save money on their energy bills. By understanding the implications of this regulatory change, homeowners can prepare themselves and their properties for a more sustainable future.