Solar & Storage Live 2022 Recap
author: Bo li
2022-10-21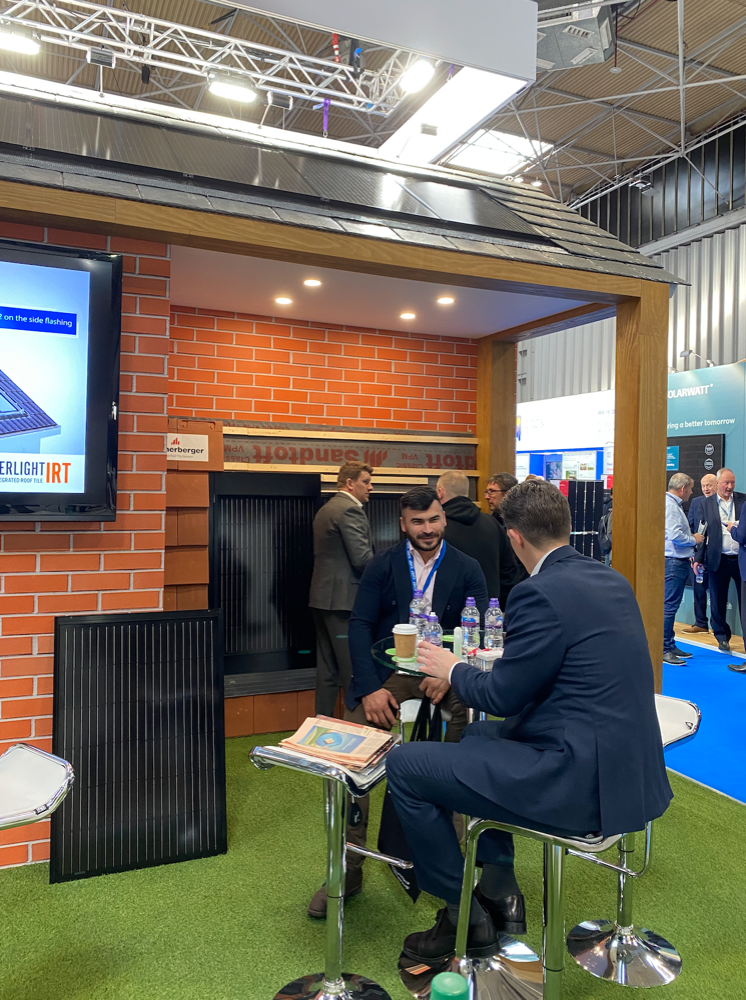 About Perlight Solar


Focusing on the research, development and production of standard and customized solar panels, Perlight Solar provides global customers with a variety of smart energy products and services such as BIPV, DELTA, RV SOLAR and ENERGY SYSTEM.
For any questions and enquiries:
Call us: 0576-86477290
Email us: enquire@perlight.com
More than 10,000 visitors attended Solar & Storage Live over three days last week, and we were excited to see how busy the whole renewables industry was. This fair gives Perlight and old and new friends a chance to meet face to face, we are very happy to spend time with you in our stand, thank you for coming, hope to see you next time. 
   IRT
At the Perlight stand, we have been showcasing our Integrated Roof Tiles - the Perlight IRT - which has received a lot of interest and positive feedback. In the face of the increasing demand for high-end rooftop PV for household use, Perlight provides a practical, beautiful and easy to install solution for the majority of consumers.
Perlight Delta
We also displayed the all-black Perlight Delta 440W, our biggest and most powerful PV module so far. This is the slightly taller version of our standard panel size, the Perlight Delta 415W.
The busbar-less design results in high efficiency, better performance in shade, and beautiful, sleek aesthetics.